Empowering the enthusiastic team spirit, and taking advantage of emerging technologies, we provide the fully customer-centric transportation services, while maintaining a safe environment for others on the roadways.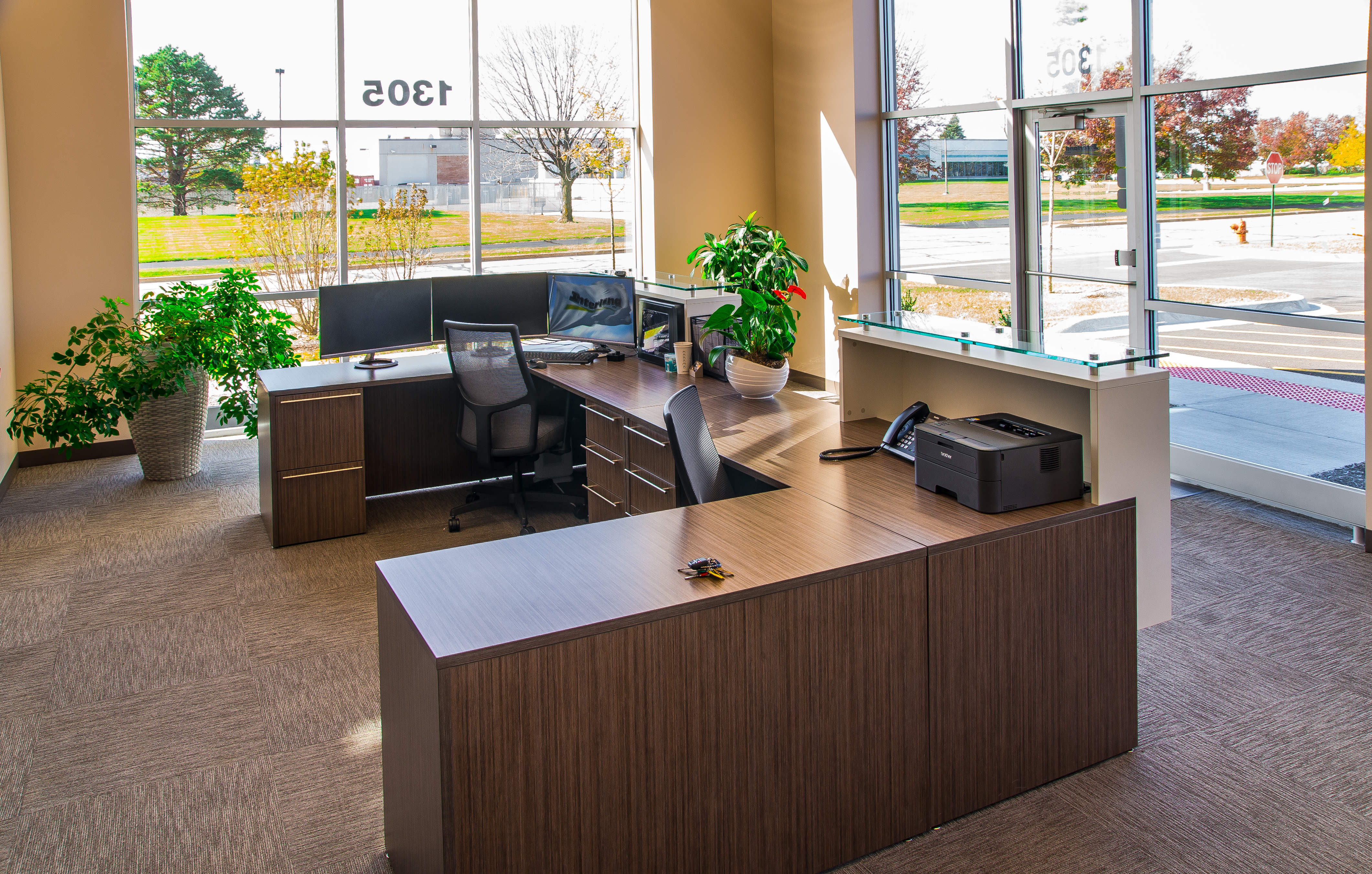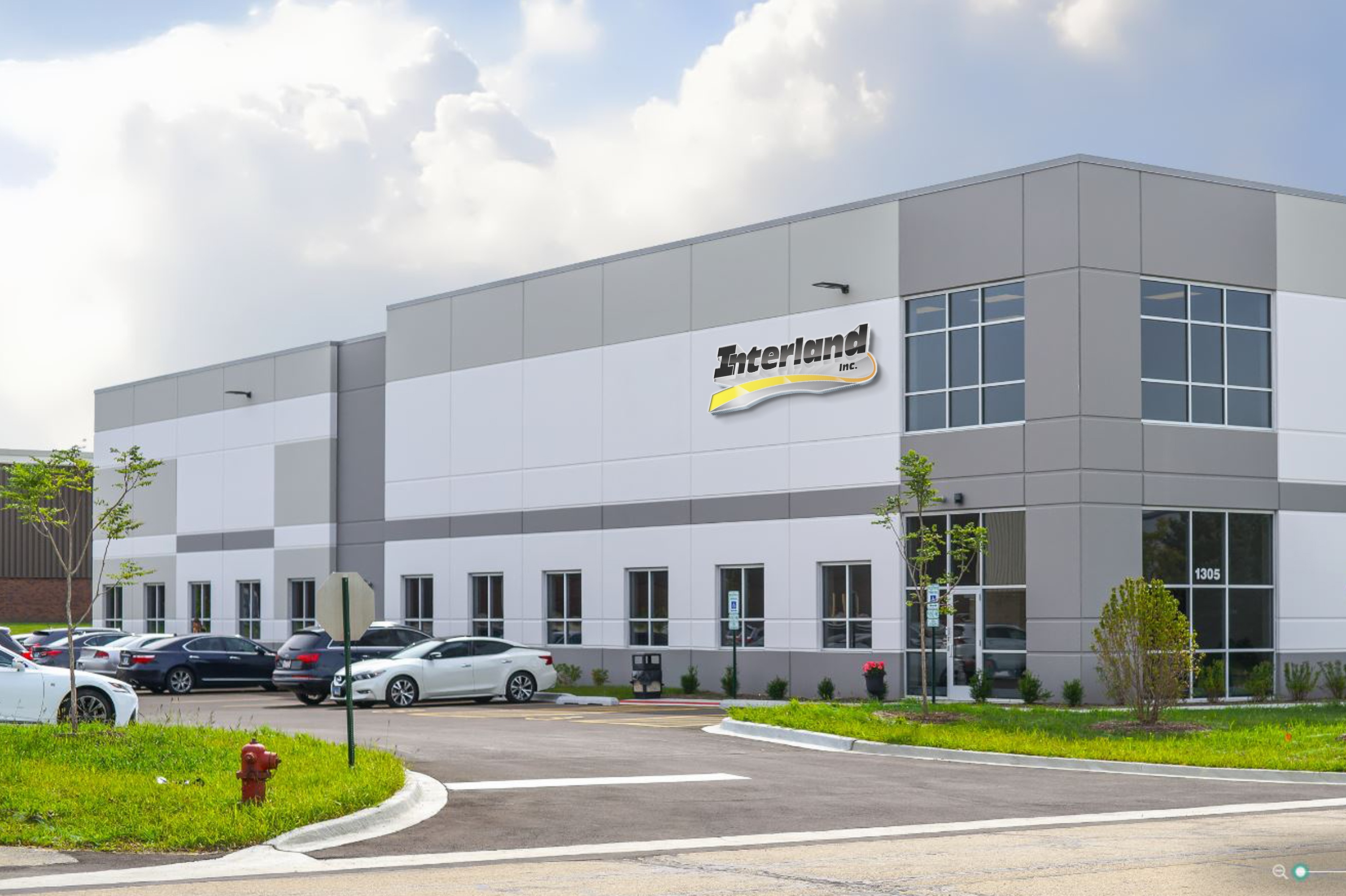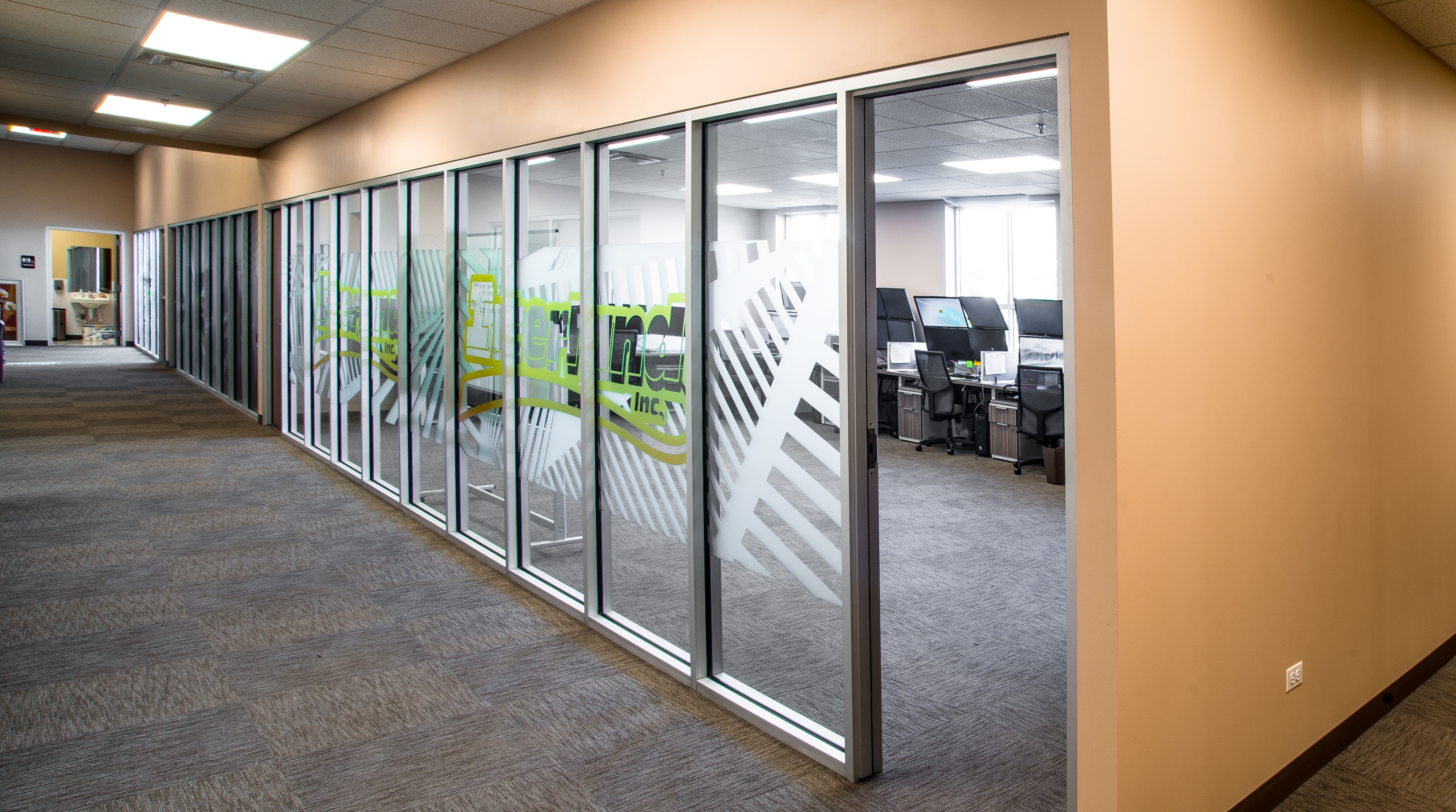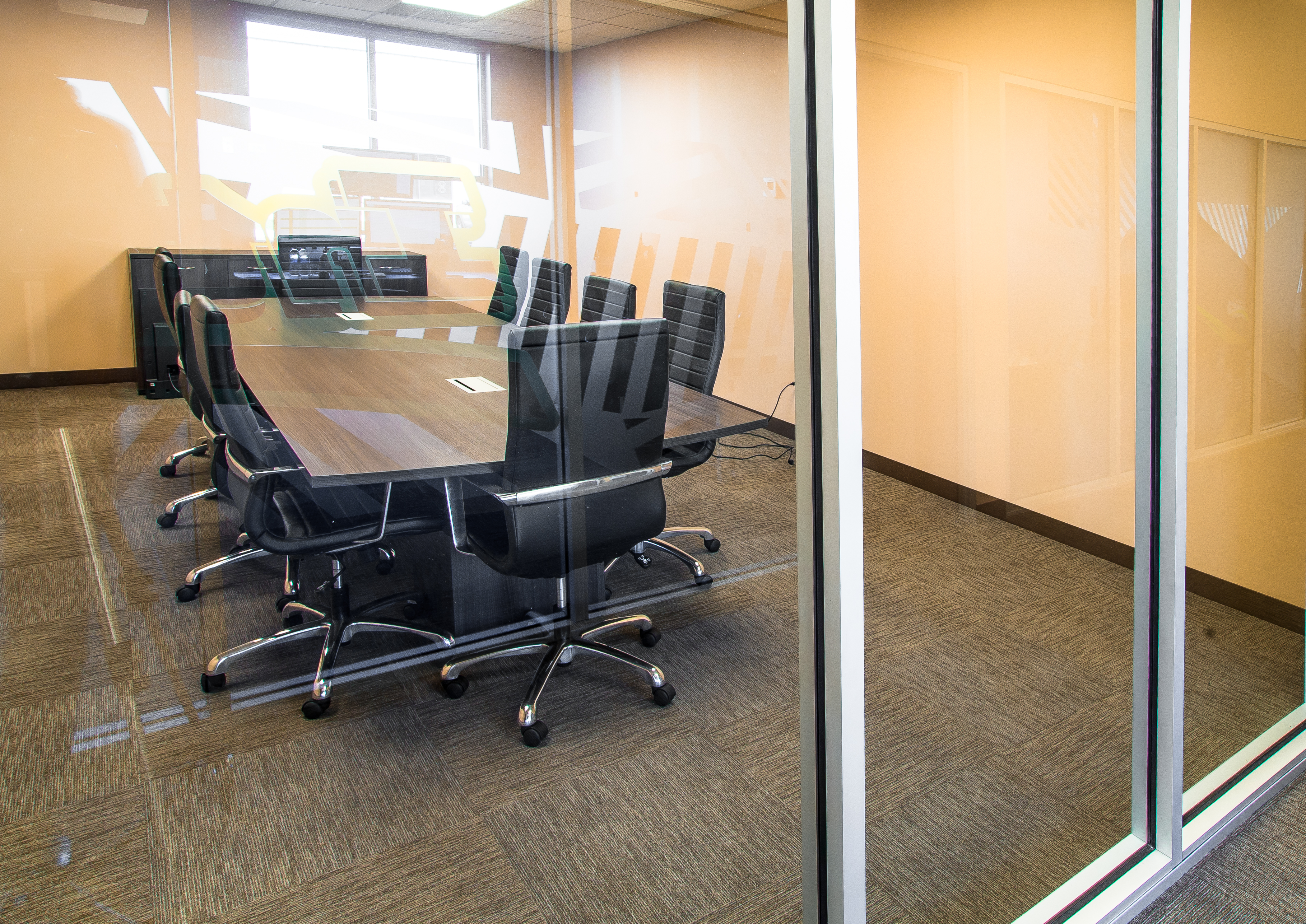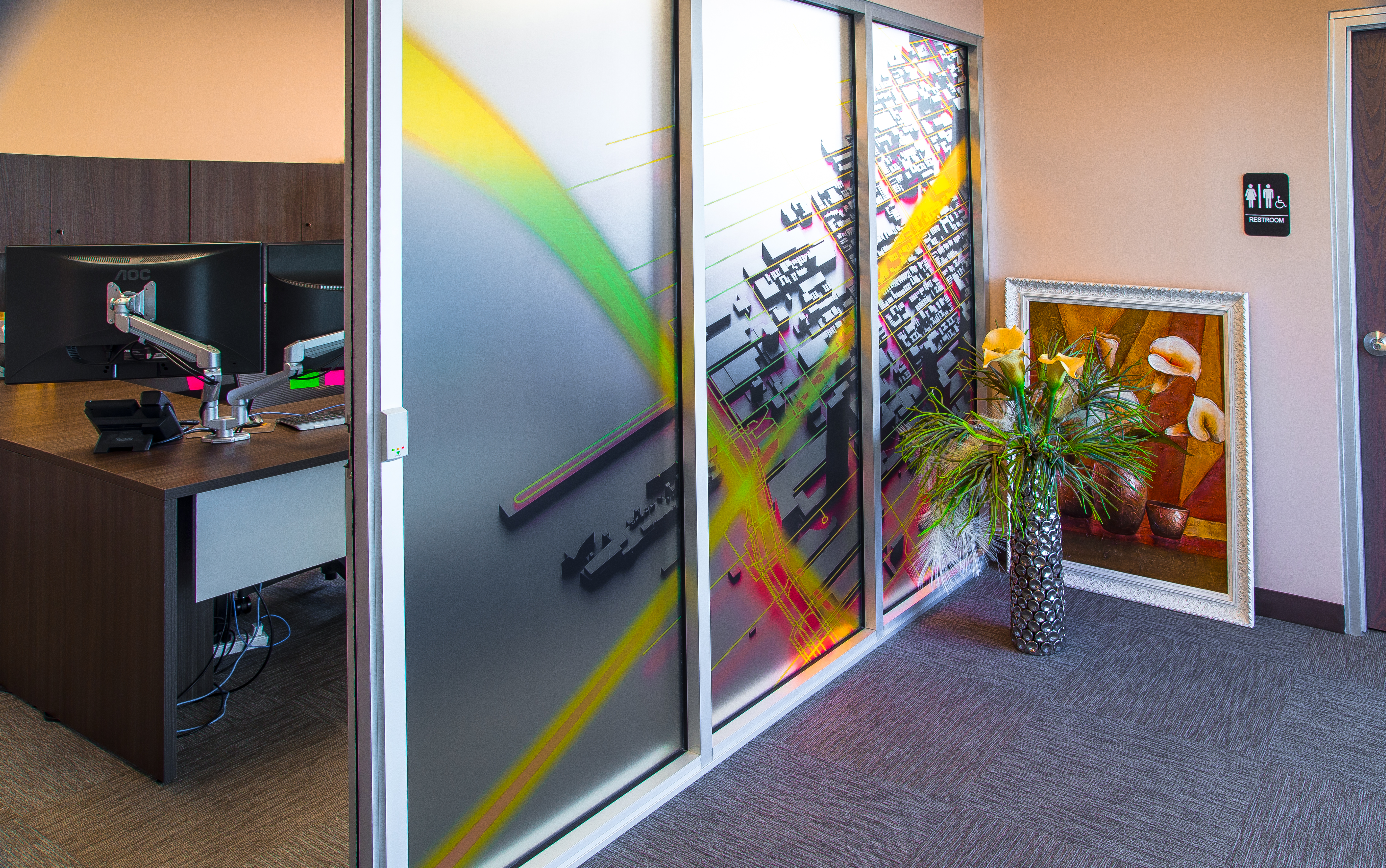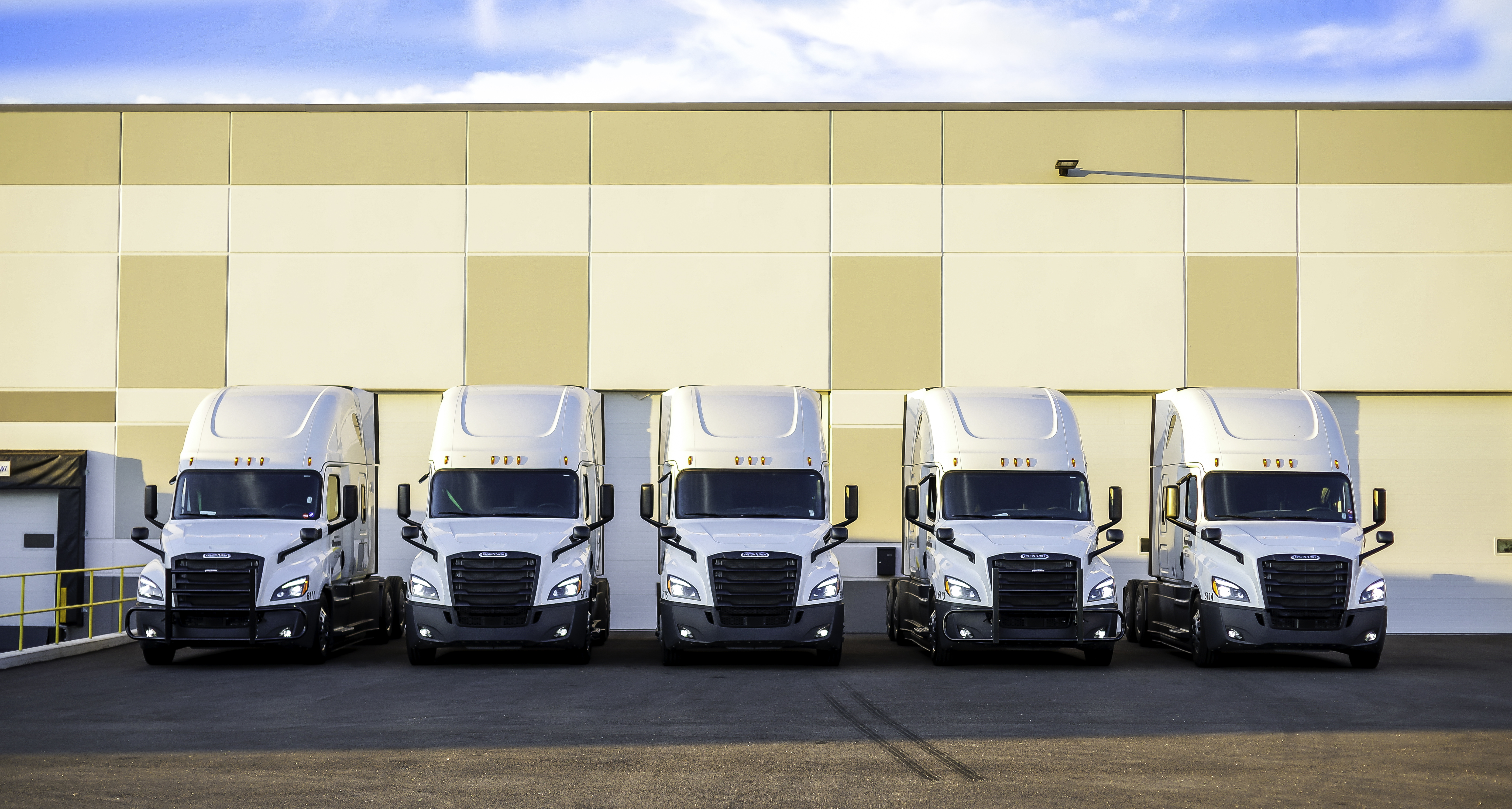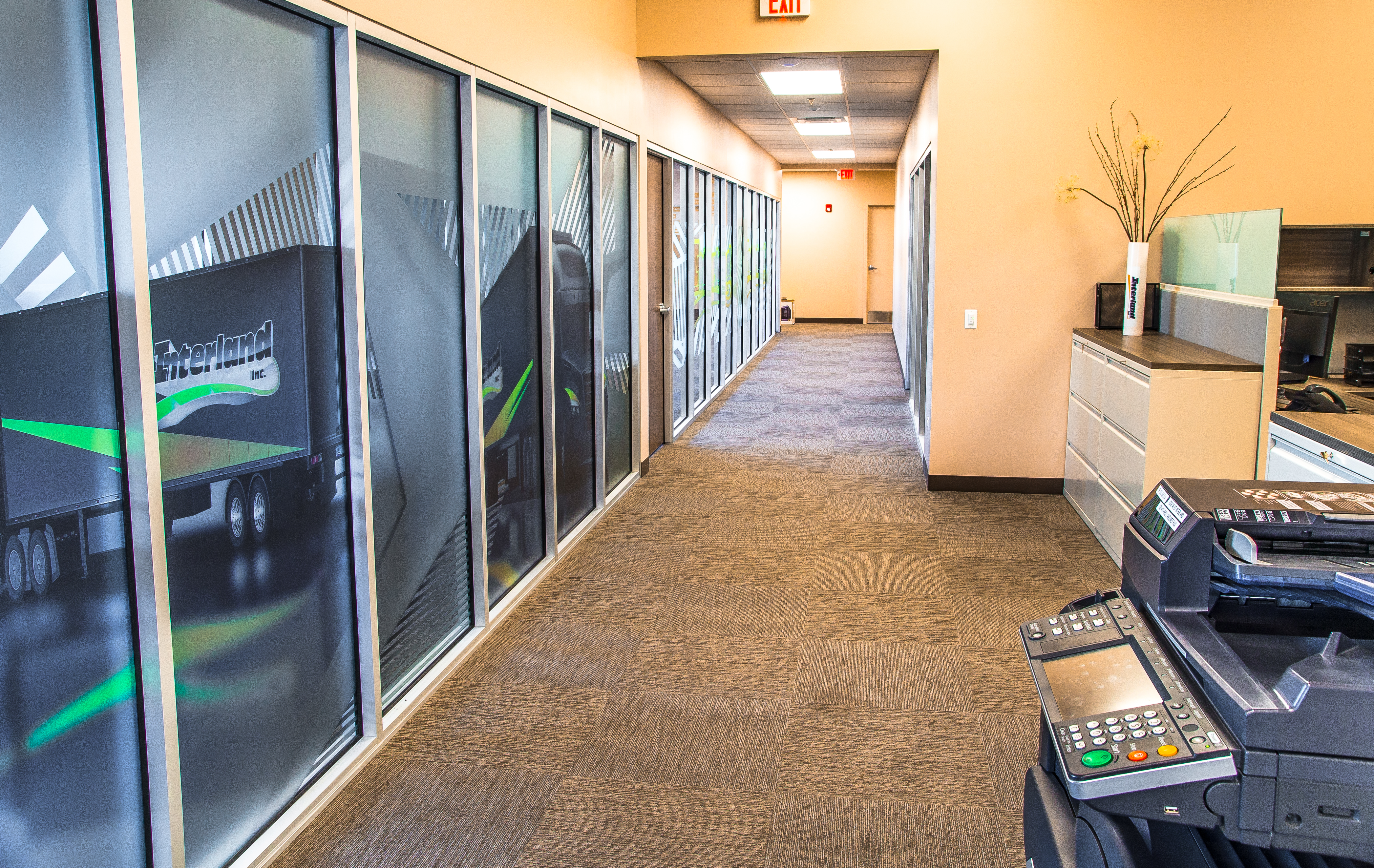 At Interland-Inc we believe that it is our duty and opportunity to provide the most up to date and real time information about our customer's deliveries. To be able to provide this type of service we have an in-house Customer Support Center to help our clients in scheduling, executing, and following up on all 'Final Mile' products that we deliver. Our professional customer service representatives serve as a seamless extension of your brand and customer experience. This is a part of what makes Interland-Inc the best in all of the markets that we serve.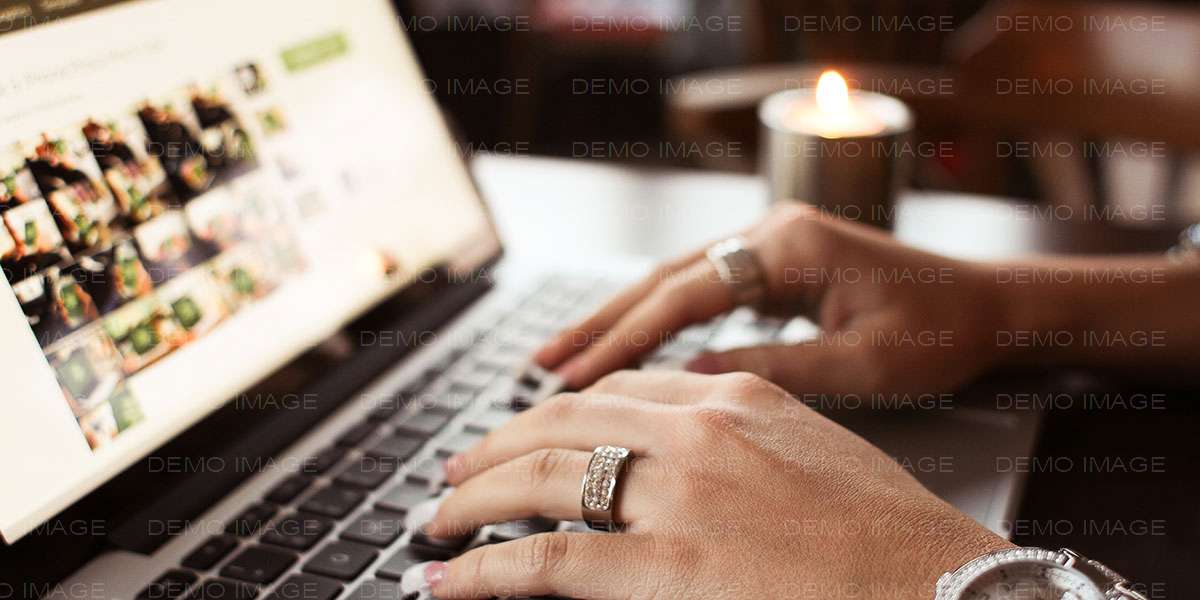 2019
Maruf Daverov

"Best company in the USA I'm working that company 3 years and it's very good company"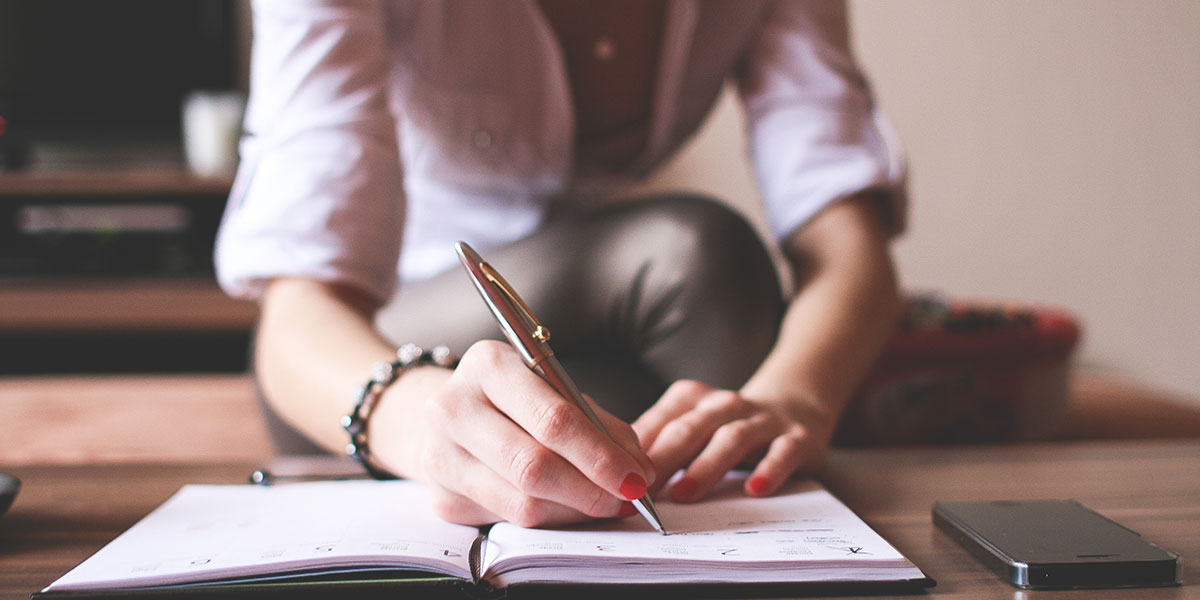 2020
Angel Gonzalez

"I work in this company for 2 years I'm in love with this company best company to work for amazing management and staffing 1"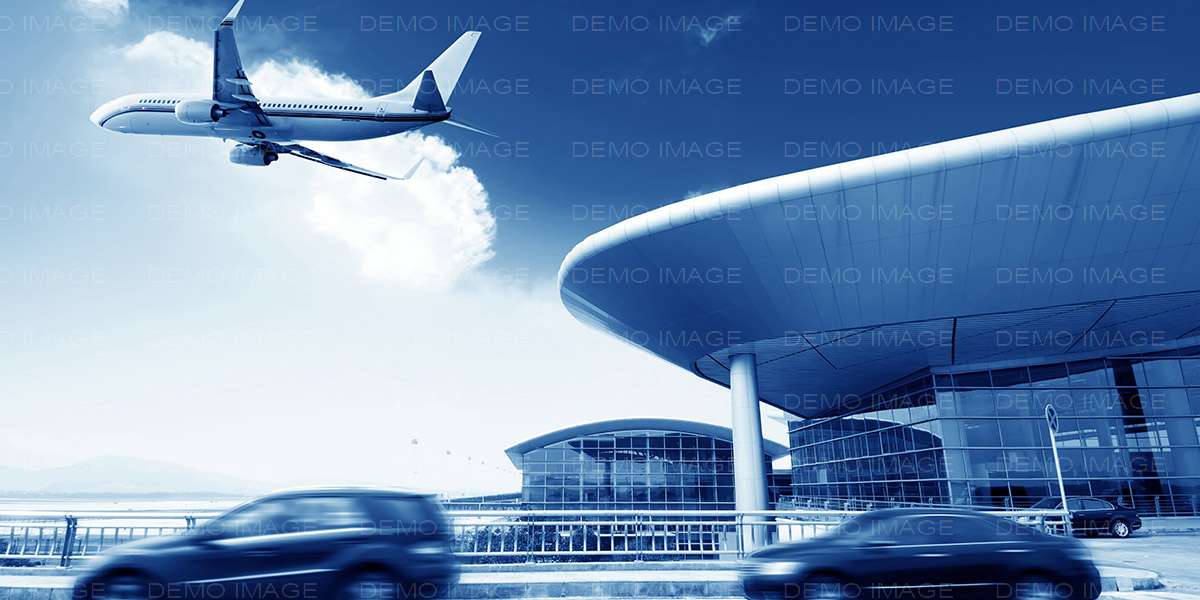 2021
Mack Aycock

"I work with Interland on a daily basis and have 0 complaints about them. They are one of the best trucking companies running loads right now! Service is unmatched!"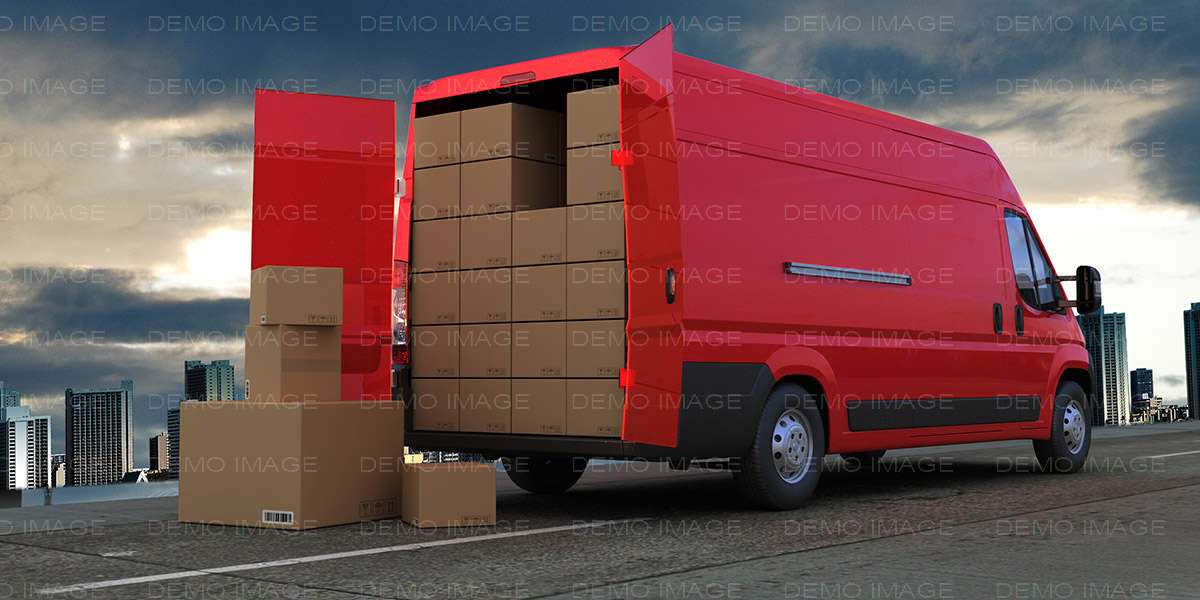 2022
Casey Mumford

"Good paying job, safety orientated, easy get long with, owners easy to get hold of. I recommend this company to all drivers!"